One of our favorite ways to celebrate the spring and summer season is by bringing the beauty of the outdoors inside. Read on for our simple step-by-step for creating a modern farmhouse chic place setting that celebrates the loveliness of nature with flowers.
1.     Start with Blooms – Floral or Faux!
Whether you gather some fresh florals from your backyard or the farmer's market (or if you buy some pretty faux stems), this step is essential! Loosely display the flowers on your table to bring those gorgeous spring and summer vibes to life in your space. If they're fresh flowers be sure to dry them first!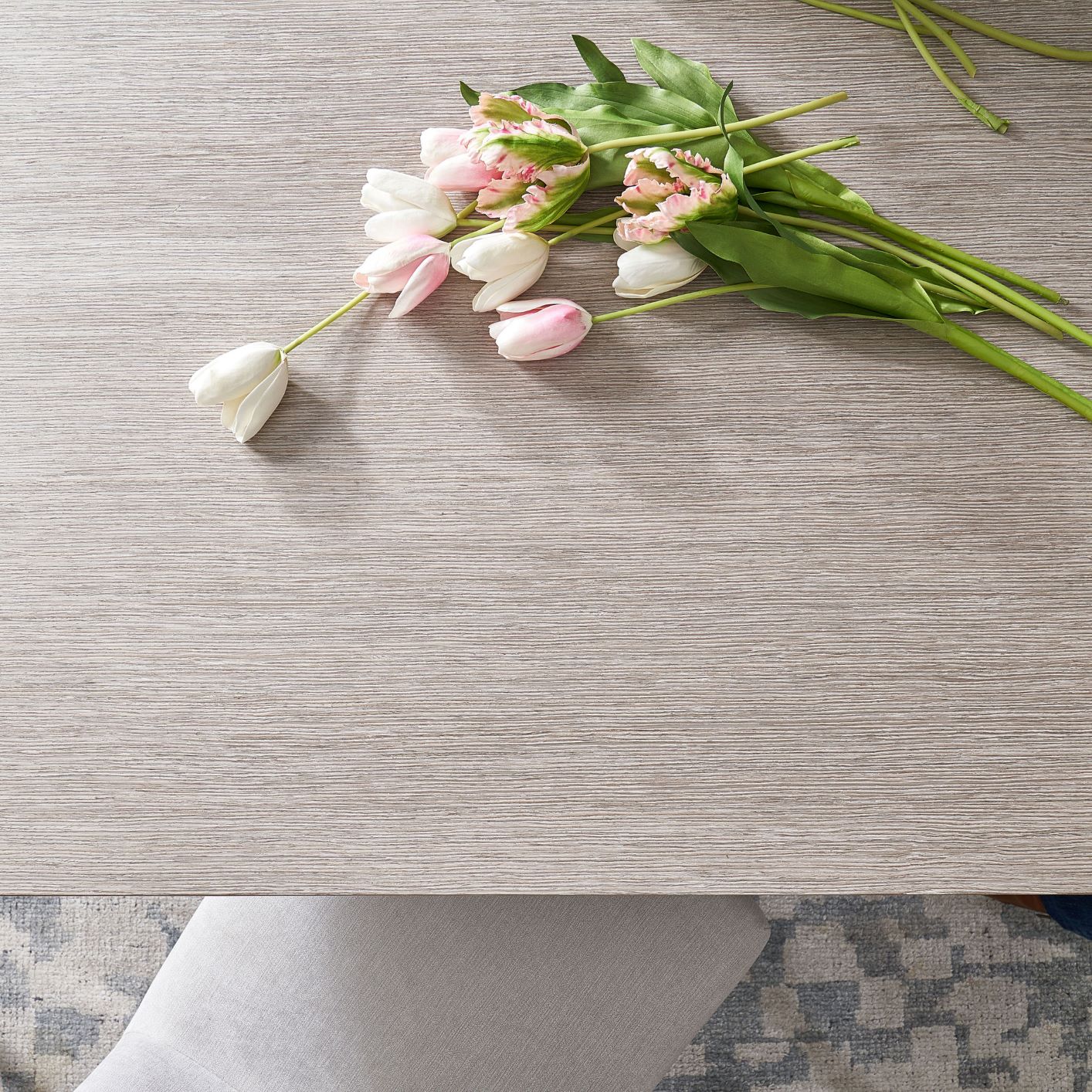 2.     Select a Gold Charger
After you lay out your blooms to your liking, it is time to select a charger! A gold or patterned charger with gold accents will create the perfect base to ground your place setting before you add more depth and texture.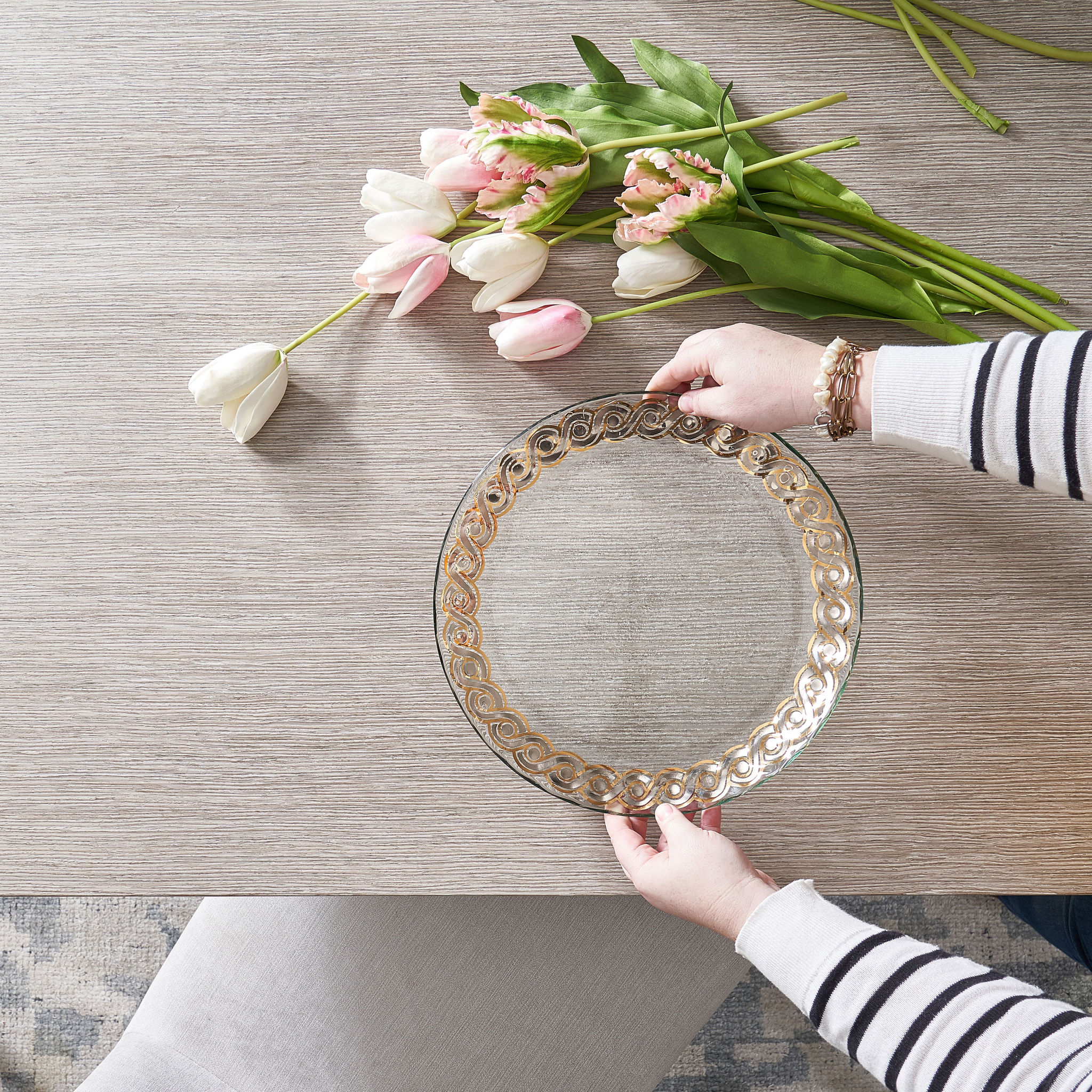 3.     Add Gold Flatware
To further accent your charger, select gold flatware. We love the added brightness and modern appeal of gold flatware.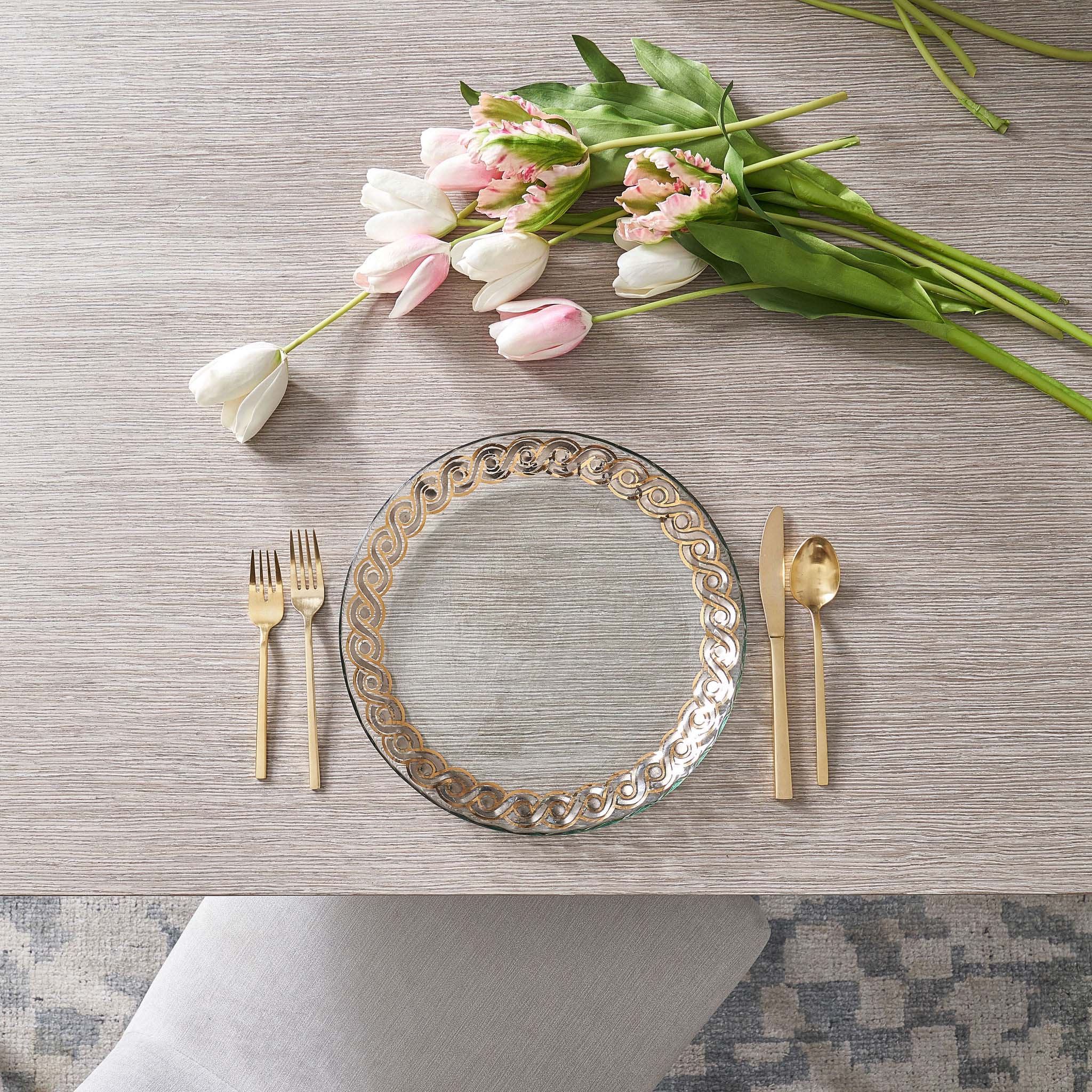 4.    Create Chic Nametags
Nametags are the ideal place to add a little extra personality and pizazz to your place setting. Select chic, rustic-inspired nametag holders and use a gold paint pen to write the first name of your guests.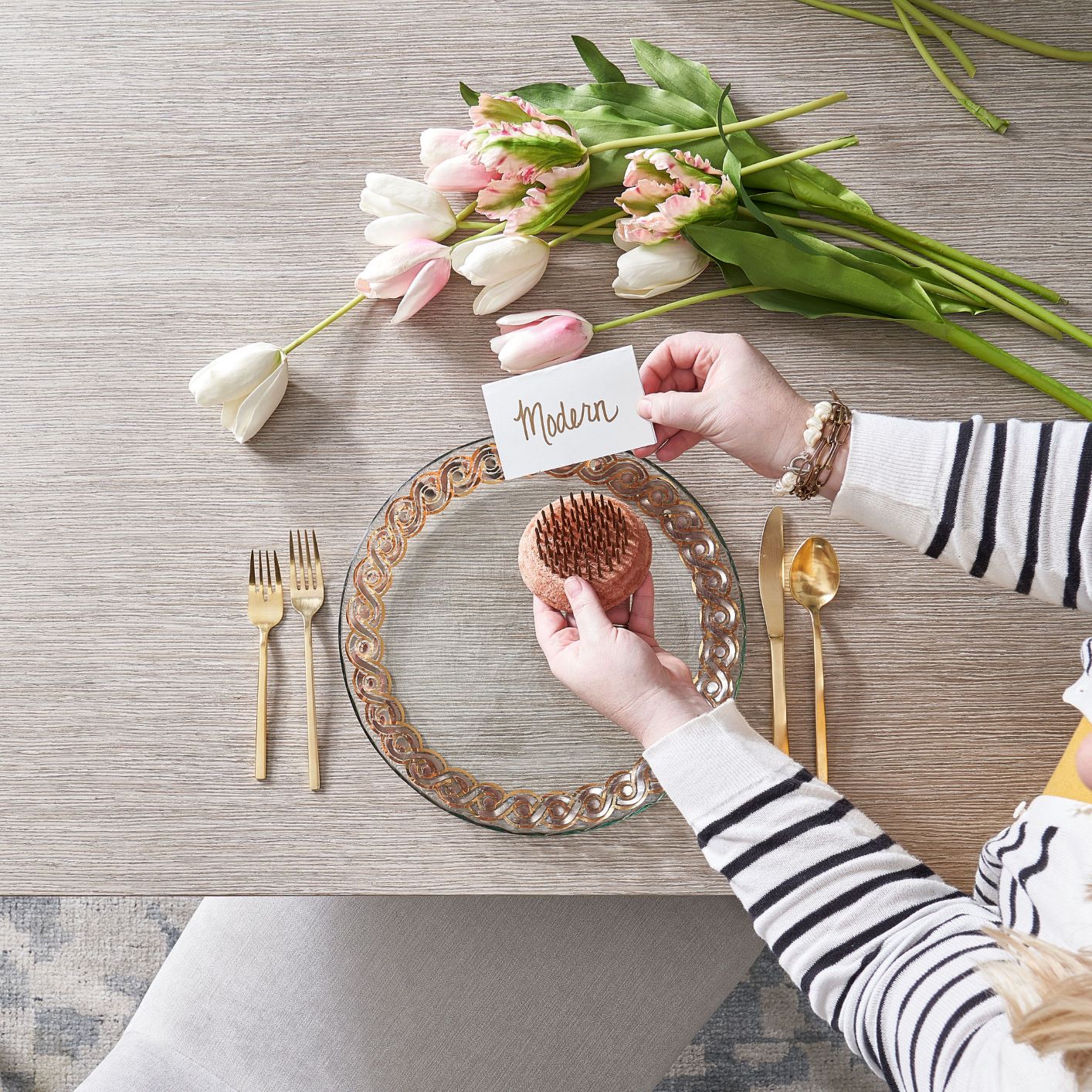 5.     Add Floral Tableware
Place a white or cream base plate on top of your charger. Then, add your floral-inspired top plate, which will perfectly complement your loose flower display. Plus, this is a great way to infuse a little extra color and style into your place setting.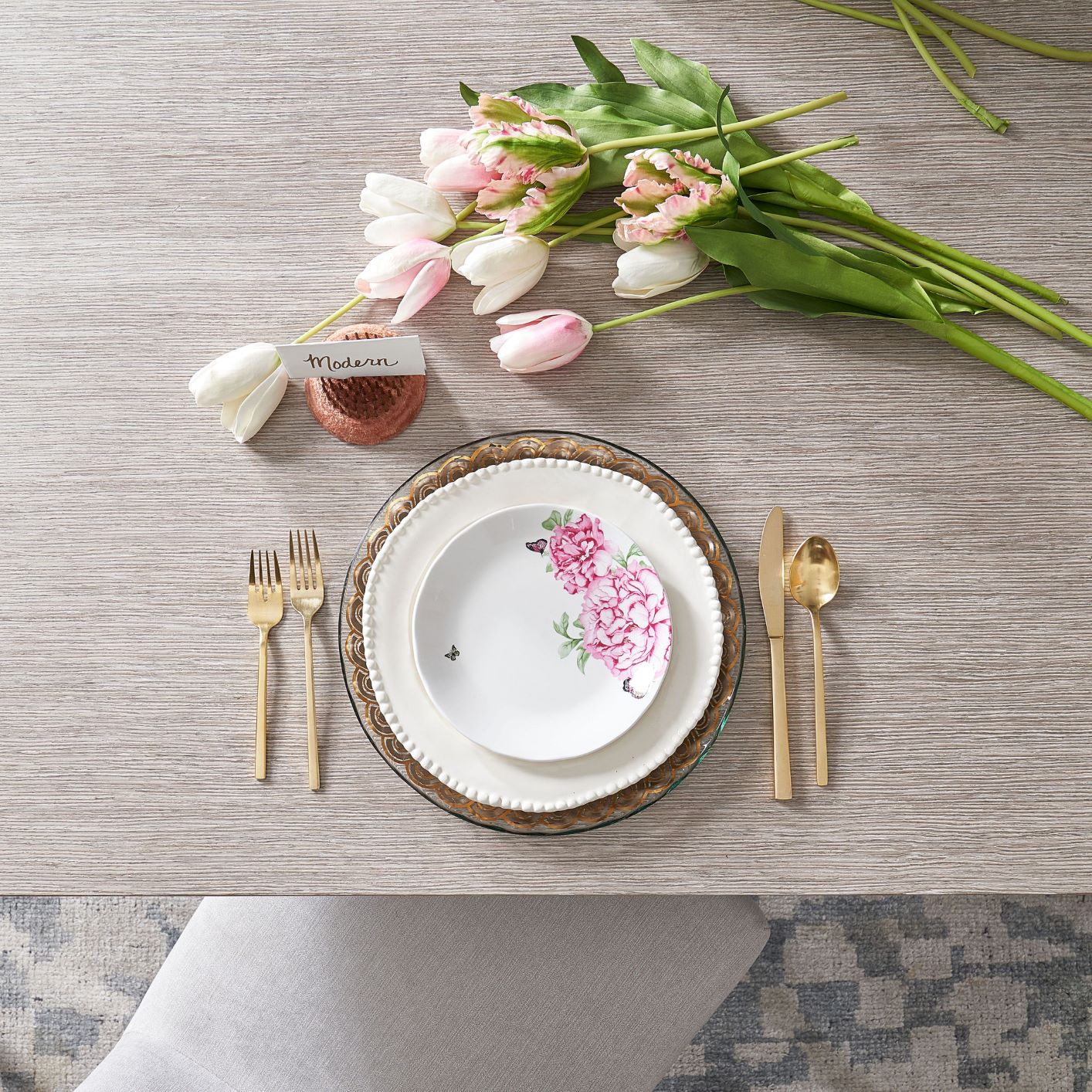 6.     Complement with Glassware
To not take away from your gorgeous place setting, keep your glassware selection light and simple.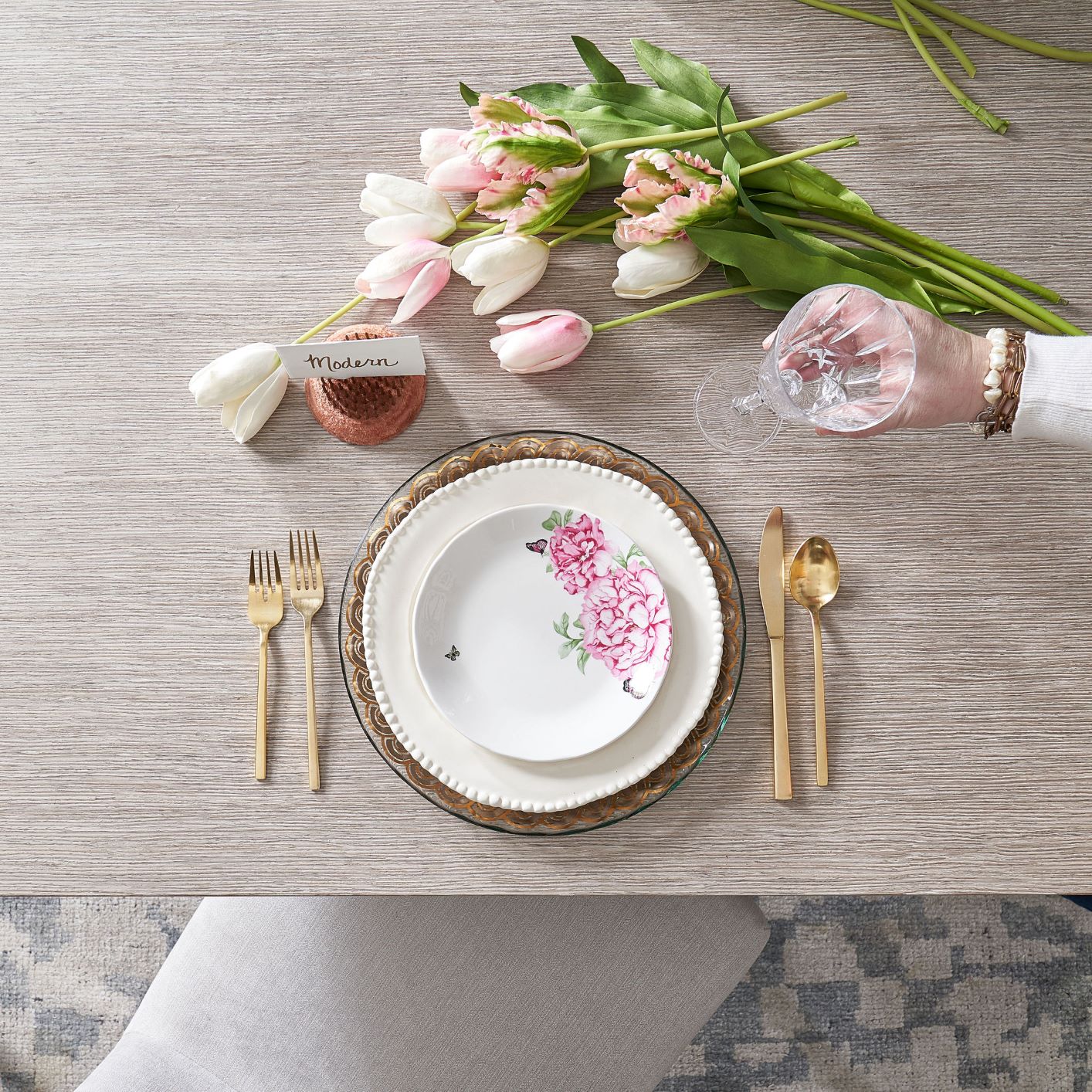 7.     Enjoy!
That's it! Your tableware design is complete and ready for your guests. Now it's time to enjoy your hard work and celebrate the warmer, brighter months of the year!