Content and photography by Kristin Dion, Kristin Dion Design
When sourcing furniture for clients, I am ALWAYS open to new resources to shop!  For all you designers out there – I found another great resource – Universal Furniture.   You know when you need to find a clean-lined simple — yet gorgeous – dresser or media stand for a client but you aren't sure if it's well made because you haven't seen it in person?! Well I tested this shop on myself and I am hooked! Both the media stand and the dresser I picked out are heavy, high quality, and VERY well made.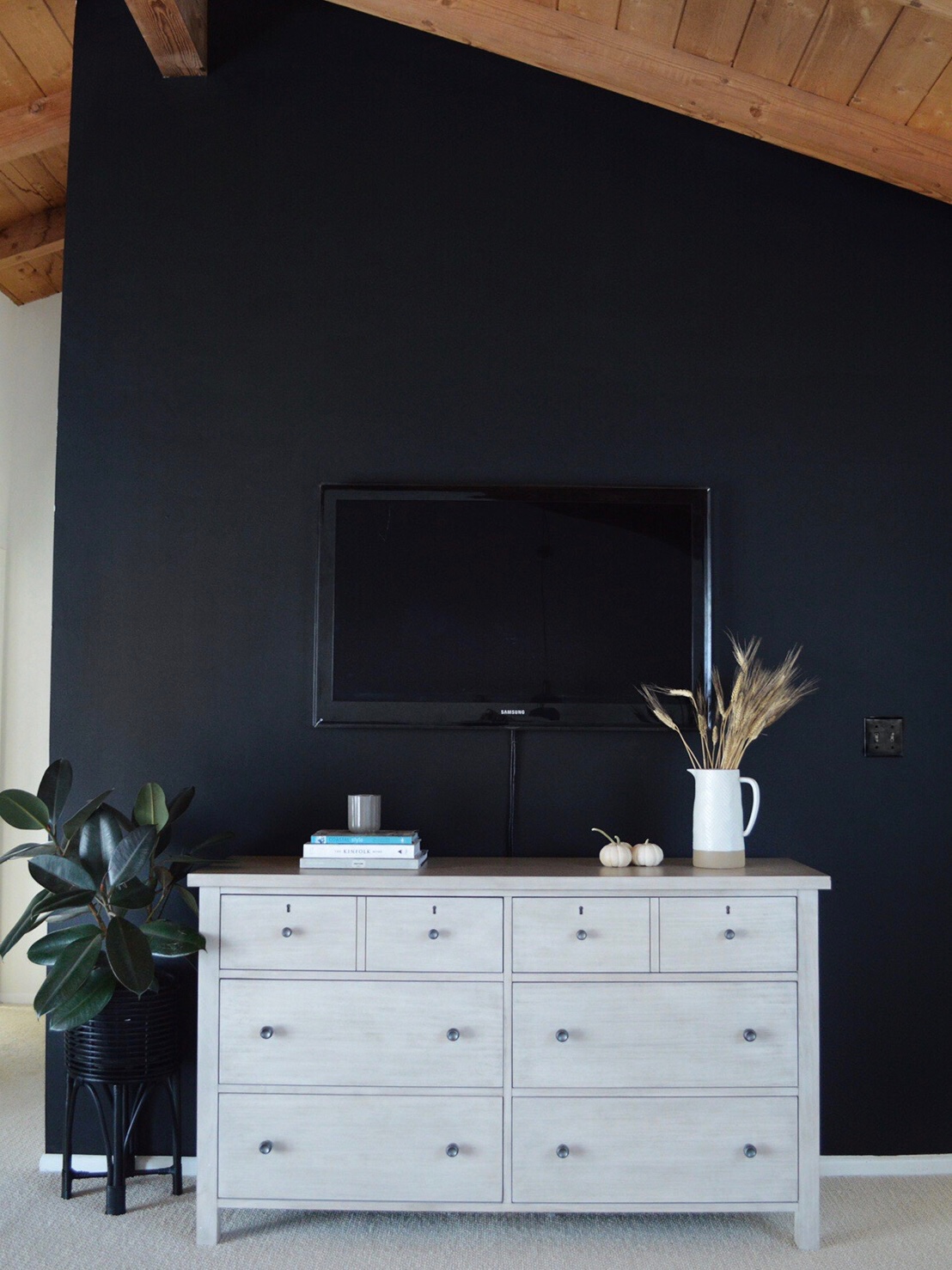 You can sign up for a trade account here.   Please note that you must ship to a receiver when ordering project from this store.   For big projects, this is not a problem.  But for smaller projects, I realize the inconvenience and maybe Universal will come up with a solution for this in the future.
And for all of you potential clients out there who NEED this furniture –  I'm happy to source for you!  Just shoot me an email or DM. This post is sponsored, but just like ANY of my sponsored posts, I give an HONEST review.
xoxo,
Kristin