The cool, crisp feeling in the air… the surplus of pumpkin spice everything… all the cozy clothes, blankets and sweaters — yes, fall is finally here! The list of reasons to love fall is endless, but one of our favorite parts about the season is decorating. Read on as we detail seven of the easiest ways to spruce up your home interior to celebrate all the best things about autumn.
1.     Add Warmth with Rich, Earthy Tones
Fall is defined by rich, earthy tones like reds, oranges, yellows and neutrals. To instantly add warmth to your home spaces, focus on incorporating some accents from this color palette to complement the changing leaves right outside your window. Items as simple as accent pillows or an appropriately hued cozy throw will work wonders!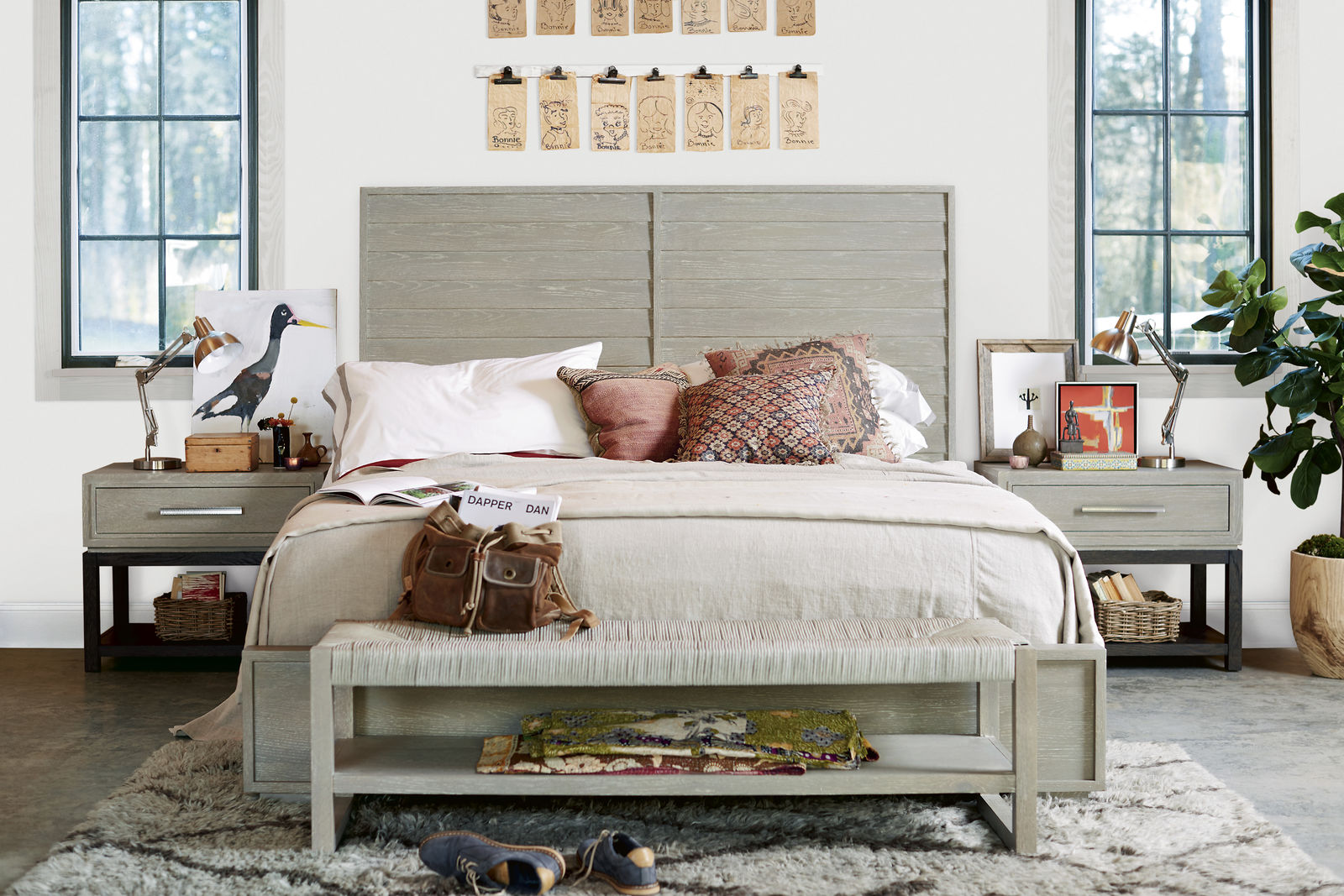 2.     Replace Flowers with Fall Foliage
There is nothing we love more than fresh florals, but during the fall season, we like to play up the natural elements of the earth even more! For these next few months, try replacing your go-to florals with items a little more autumn-esque. Decorative branches are also a great addition!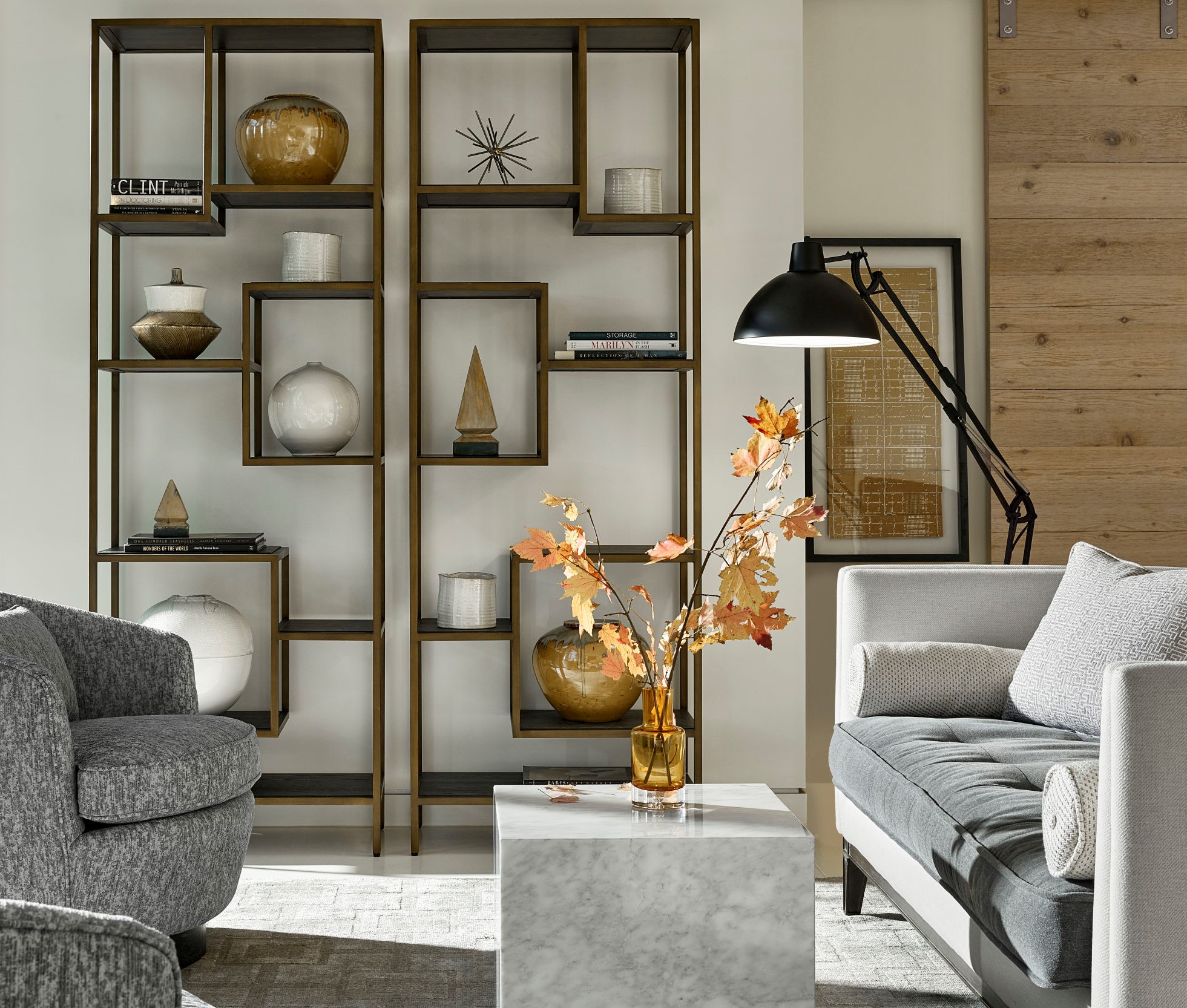 3.     Keep a Neutral Base
If you're anything like us, you have a whole container of decorative pumpkins just waiting to make their debut every year. For this reason, it's a good idea to re-organize your spaces to be as neutral as possible. This will not only help to eliminate a cluttered feeling with too many accents, but the neutral backdrop will really make all of your fall accents shine.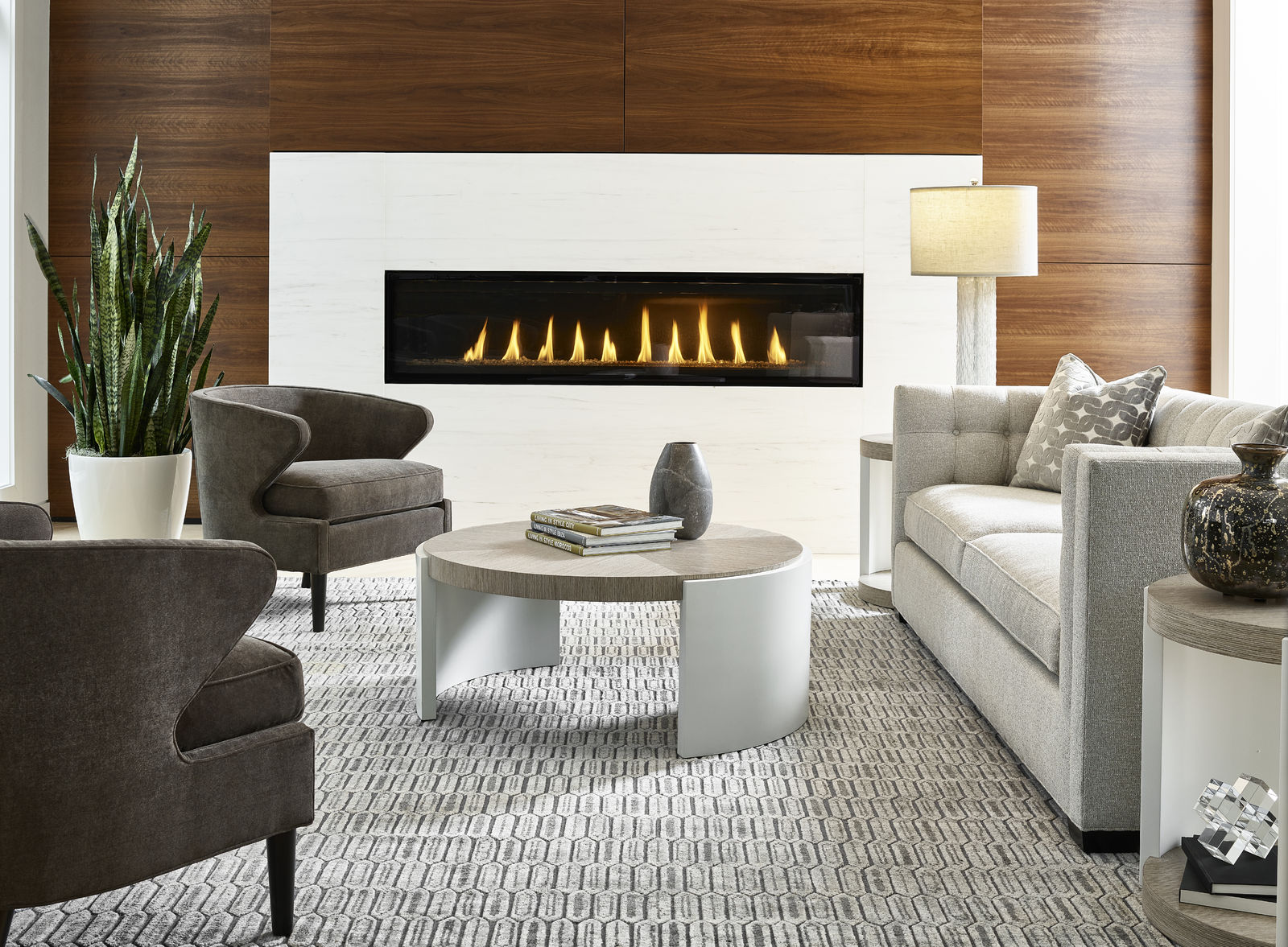 4.     Amp up the Texture
When we think fall, we think cozy, and you should too! What better way to create warm and snuggly spaces than by filling them with an abundance of textures! From soft chenille blankets to velvet accent pillows and more, now is the perfect time to amp up textures and enrich your living spaces.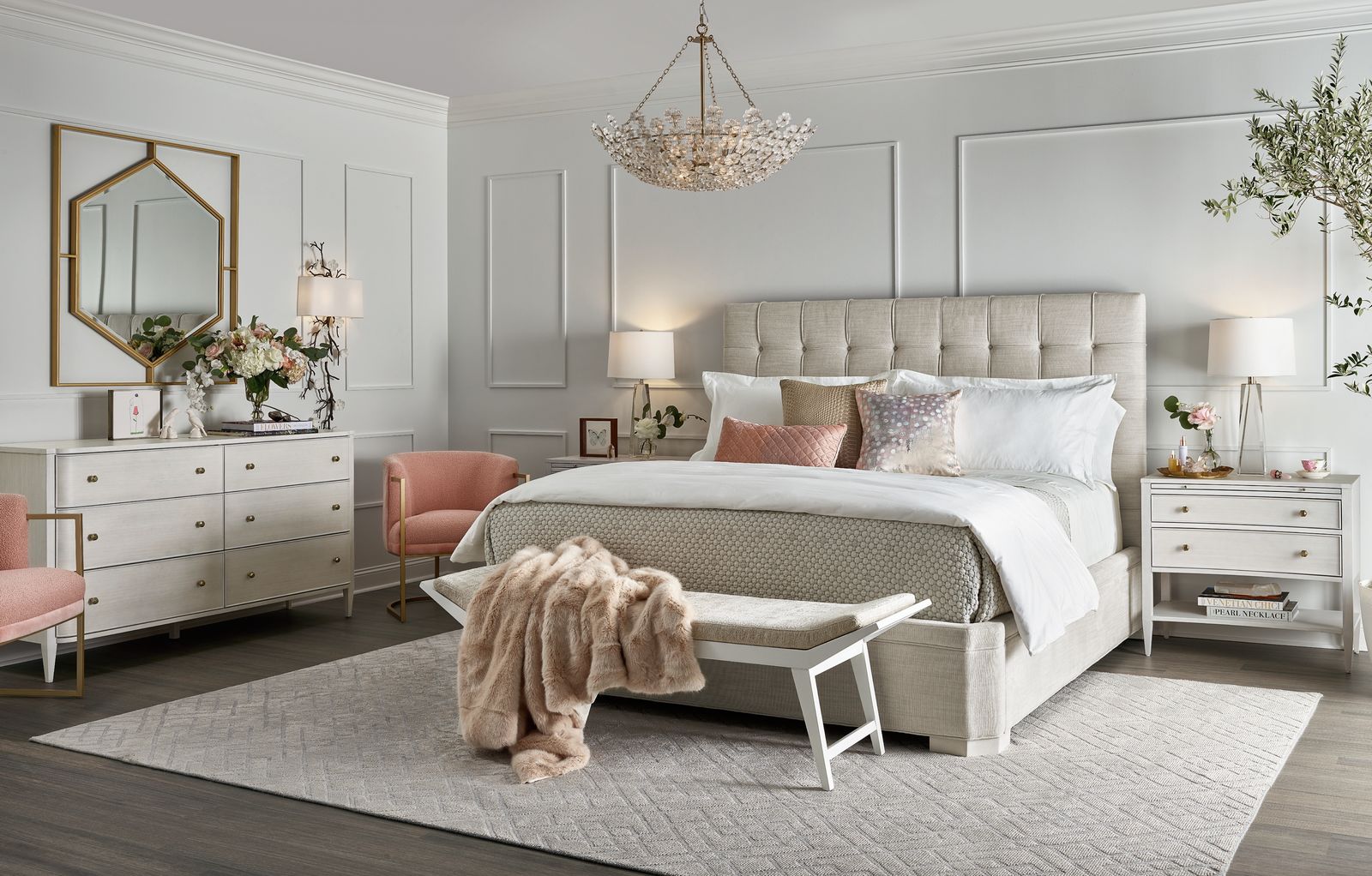 5.     Pretty Gold Accents
If there is one thing we know for sure, it's that gold accents are the ideal complement to fall décor! With its rich, bronzey hue, gold accents have the ability to really enhance and highlight your fall-toned décor. Whether it be a gold lamp, picture frame, or small decorative accent- gold details are the way to go.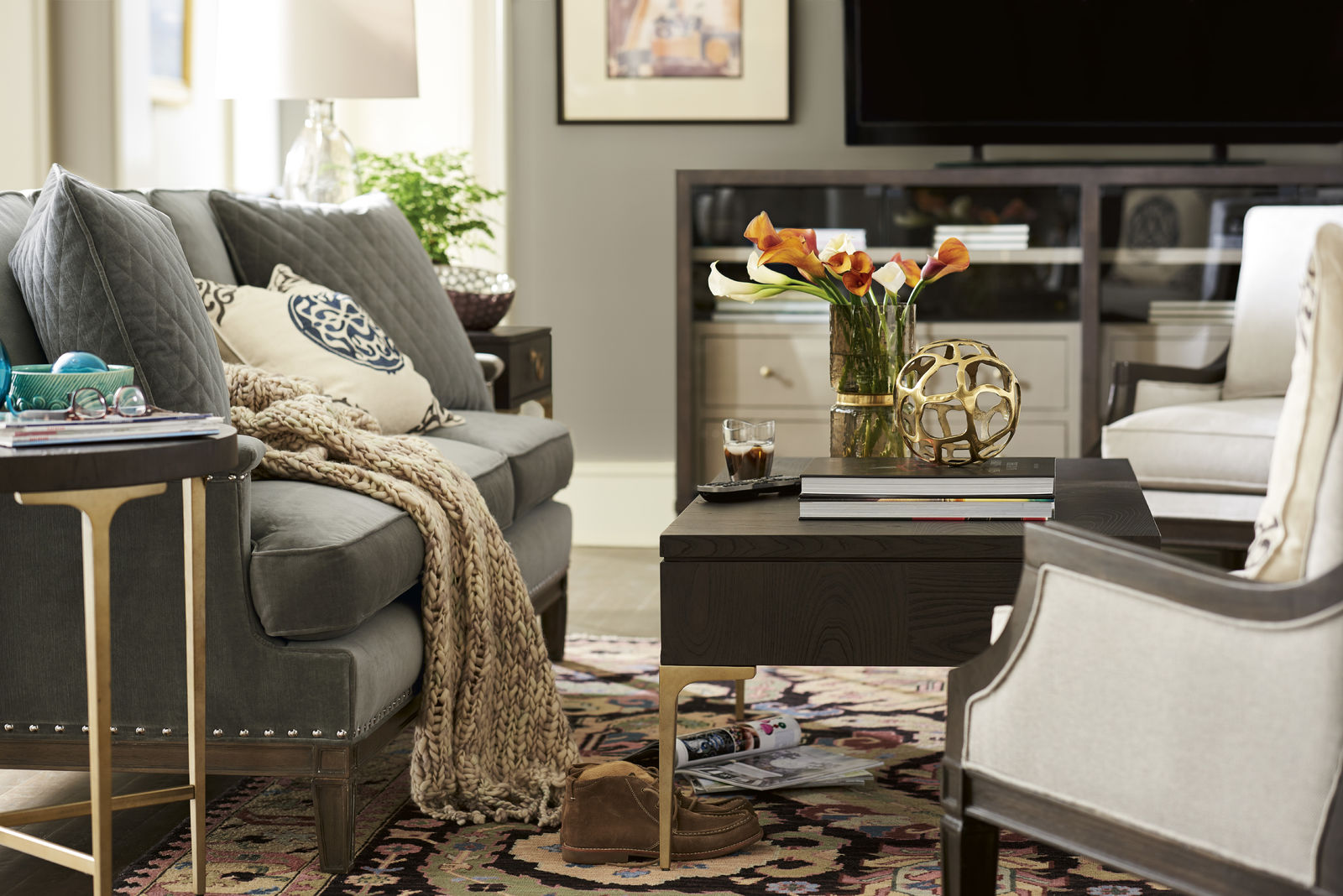 6.     Mood Lighting
The fall season calls for cozy lighting! Opt for soft mood lighting with low light bulbs or candles. A cozy fire roaring in the background will also cast a warm and dreamy light over your space, plus the added warmth is too good to pass up.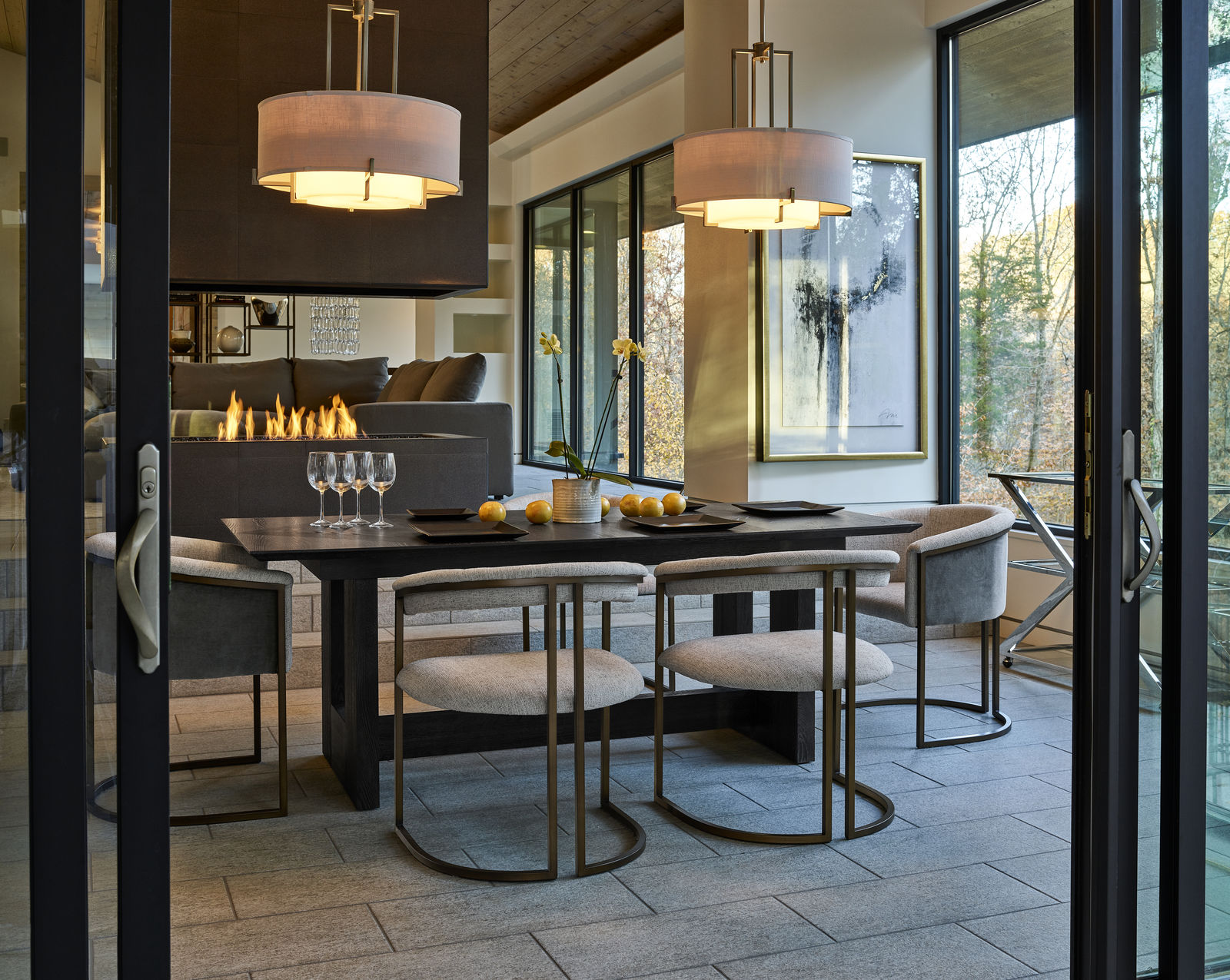 7.     Pops of Fall Colors
If the typical pumpkin décor isn't quite your thing, you can still celebrate the fall season with more basic accents in autumnal hues. Think understated accessories like vases, bookends, and candles in colors like burnt orange, pomegranate red, and honey yellow.