Content and photography by  Rochelle Broadhead, Cambridge Home Company
We have found that sourcing and ordering from a reliable trade is key to running a successful design firm.  One of our favorite furniture vendors is Universal Furniture.   This post has been sponsored on their behalf and the opinions I am sharing are my own.  We have ordered from Universal Furniture many times, and are always happy with their product.  The following images feature the 'Spaces' collection by Universal Furniture.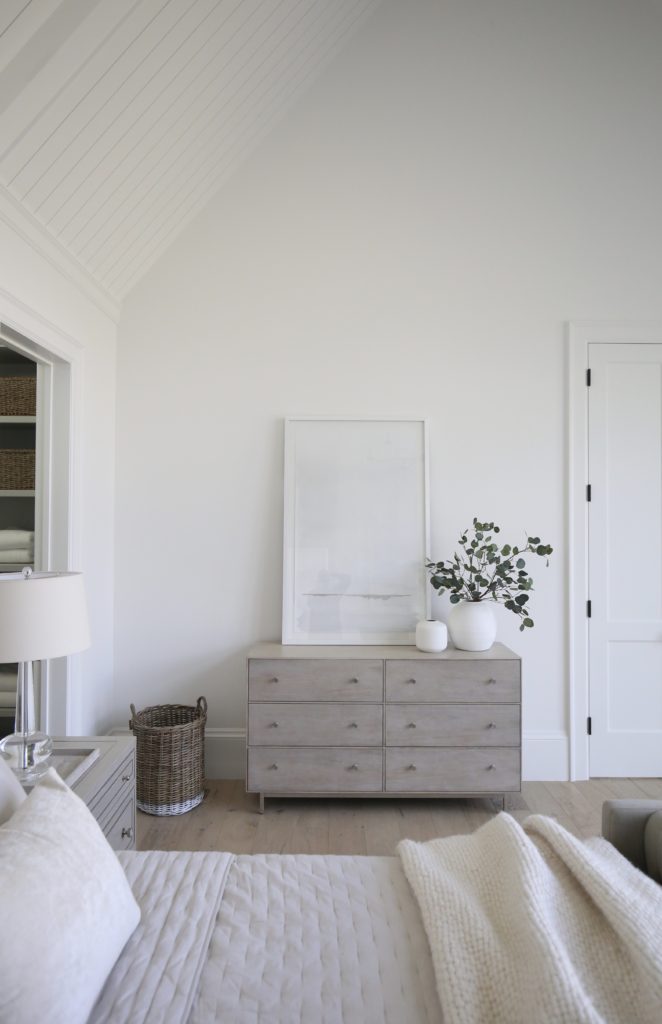 Universal Furniture has an extensive product offering that is luxurious, yet approachable (with more than 75 SKUs).   With styles ranging from contemporary to traditional and transitional, they have it all.  Their products are young, vibrant and eclectic.  Perfect for infusing a West Coast vibe to any space.  The Tanner Dresser featured above is one of my favorites offering maximum drawer storage while maintaining a clean and sleek design.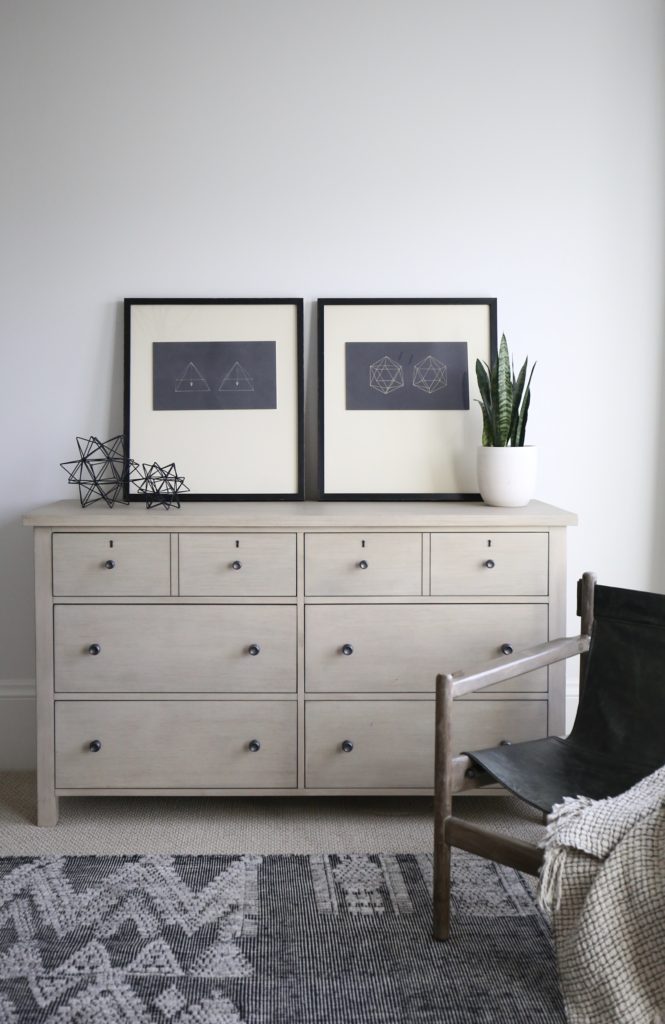 With an easy to order from trade site, you can find and source almost any style, size or need into your projects. Universal Furniture has an extensive product offering that is luxurious, yet approachable.  The Dorian Dresser is an ode to clean and modern style, designed with six storage drawers, simple pull hardware, and finished with four graceful key-hole accents.  It is perfect for any space.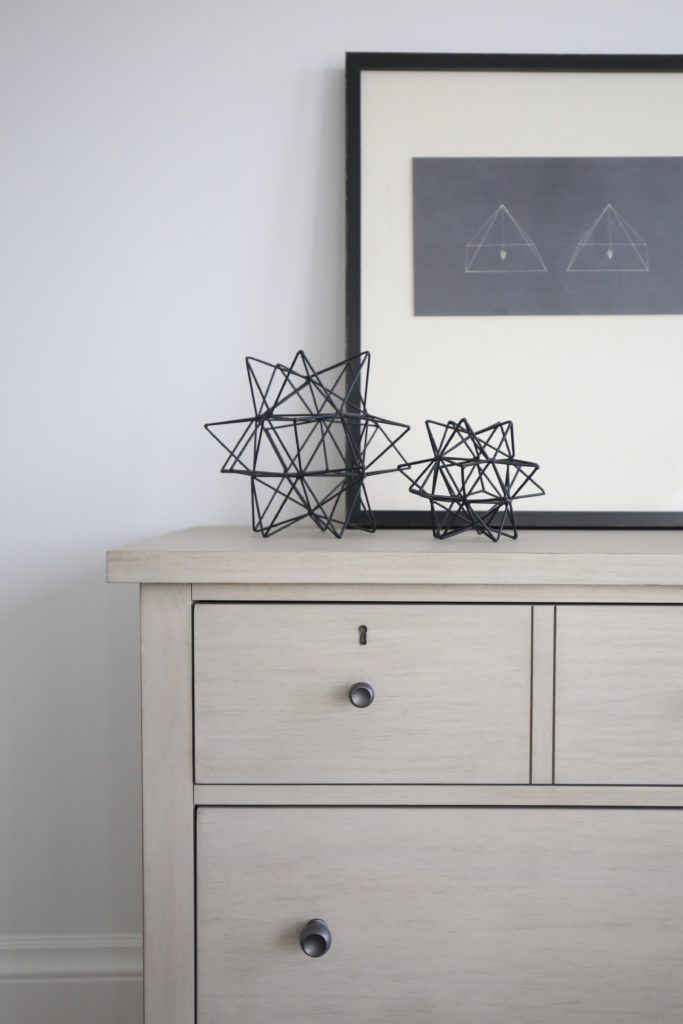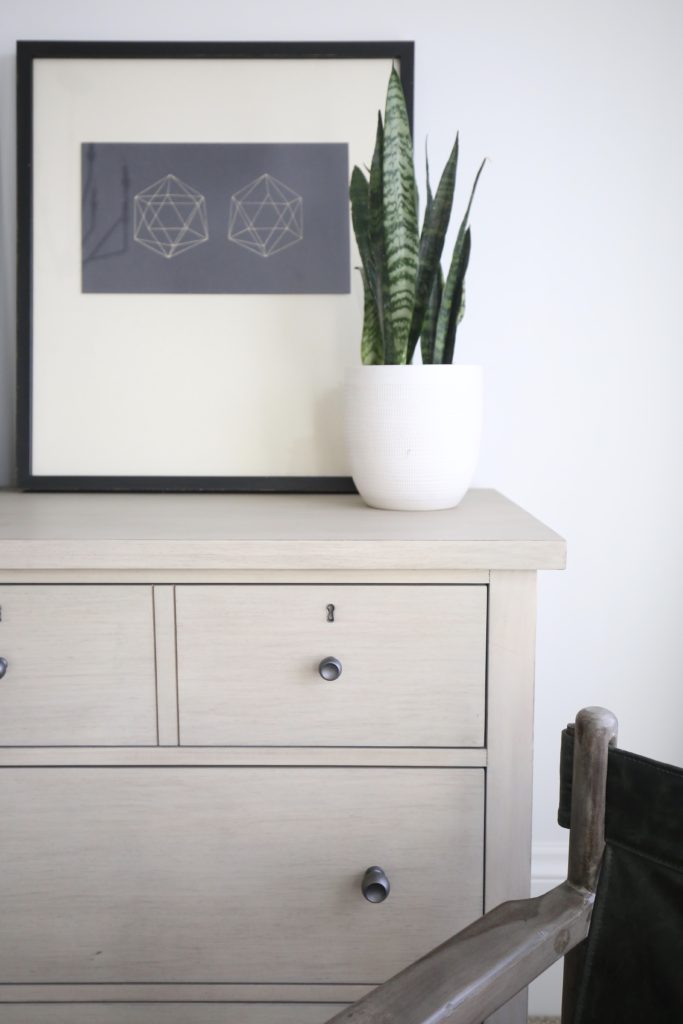 The diverse Spaces Collection includes a mixture of finishes from light maple to white lacquer.  It features bleached walnut, wire-brushed oak and rich walnut with materials including wood, glass, metal, and stone.  I love mixing metal in with my lighter-toned wood pieces.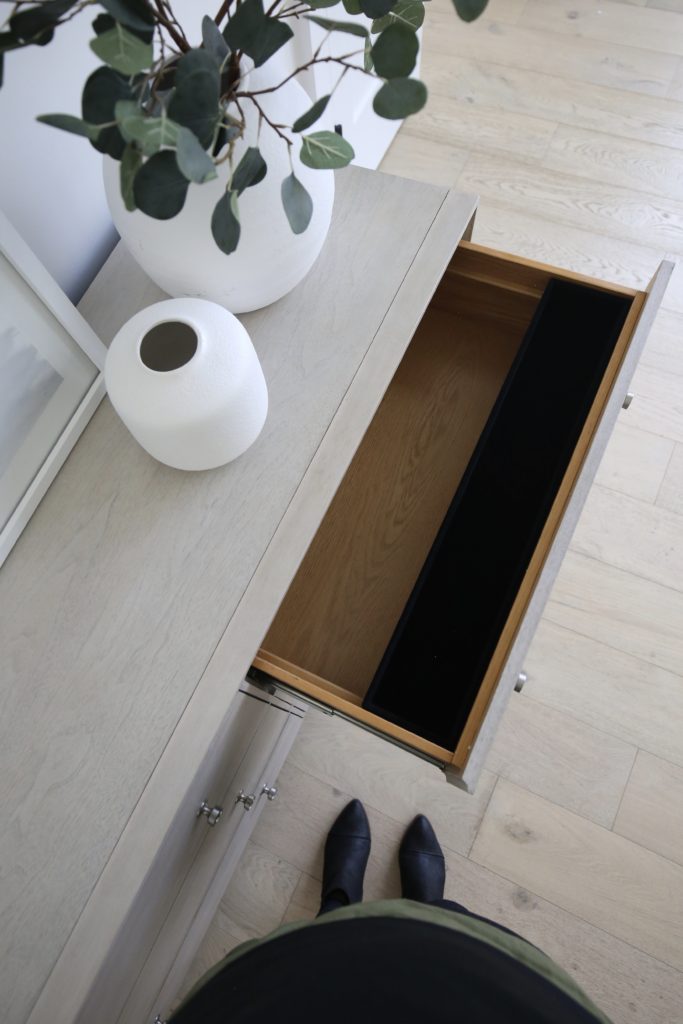 The drawers each come with a lined felt box.  The box is perfect for holding smaller items that you don't want to get lost.  Anything from cufflinks to jewelry.  It is built-in for simple storage solutions.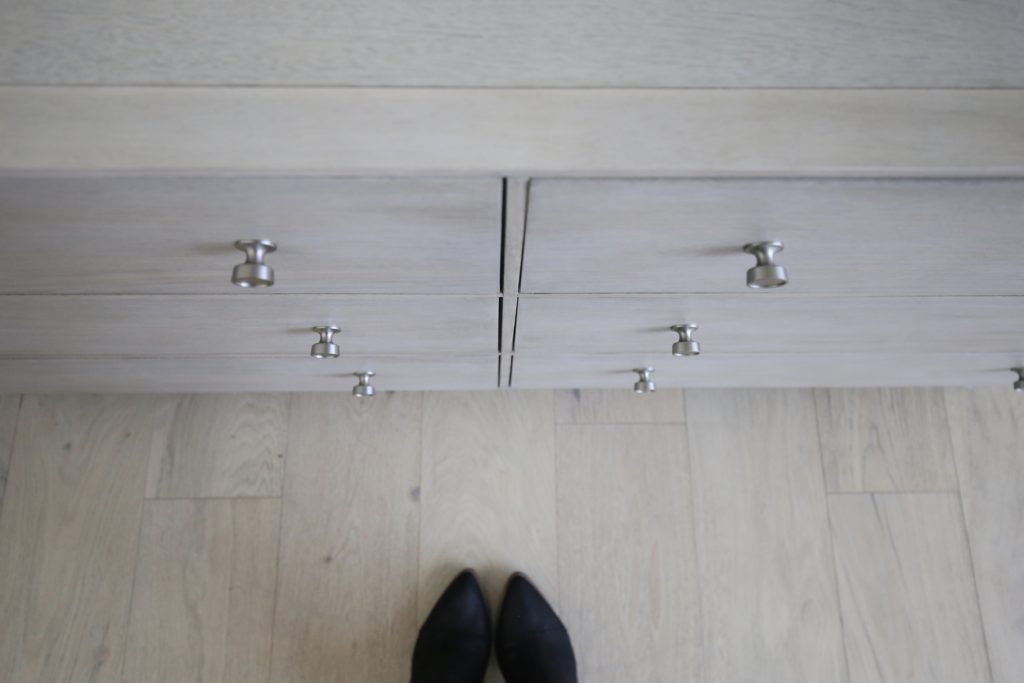 The Spaces Collection with Universal Furniture,"Addresses the constraints of real life for younger Americans living in modestly sized rooms that require modestly sized furniture," said Universal Furniture Director of Marketing Neil MacKenzie. "We designed the collection to offer multiple fashion preferences, but all fit within a smaller footprint."  The collection delivers form and function on a scale that is manageable in the design.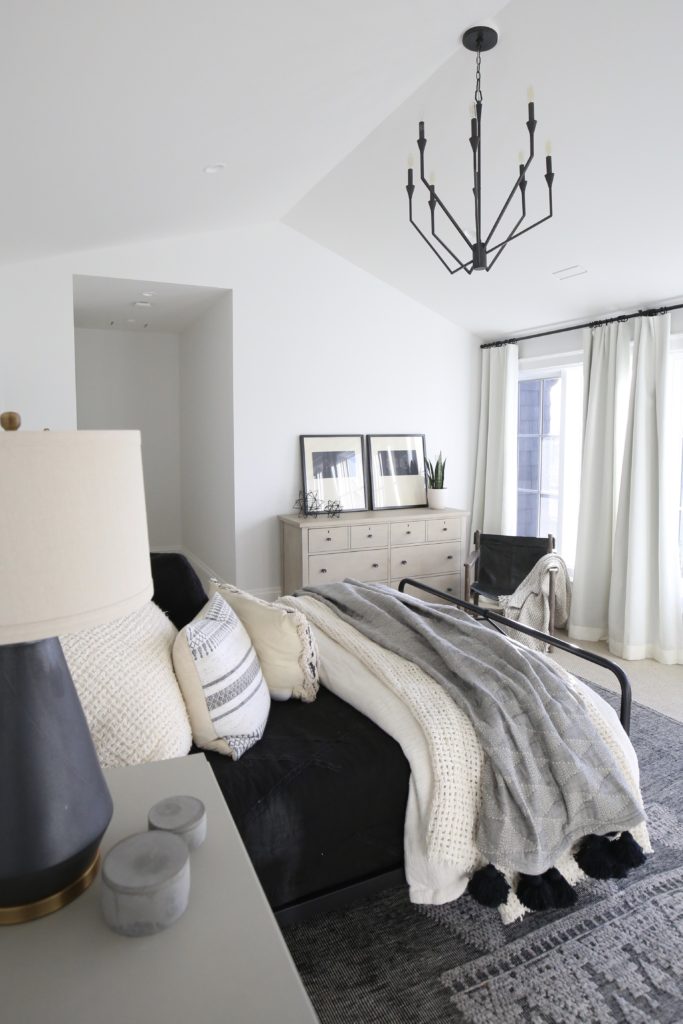 It is exciting to share more with you about Universal Furniture.  I highly recommend you check them out whether it is to order on a Trade account or search their website here to find a local showroom.  I can't wait to see Universal Furniture pieces in your next project.