With all of the increased time spent at home lately, you have probably started noticing that some areas of your home are in need of a little refresher. And while we all have a growing list of interior to-dos, today we want to focus on renewing bedroom designs with 12 style-savvy upgrades. After all, your bedroom is the designated place for you to unwind after a long day during this chaotic time, so it deserves to be as beautiful as possible!
1.    Bold Lighting
Oftentimes lighting is considered a purely functional element of room design, but this belief couldn't be further from the truth!  Introducing gorgeous light fixtures full of detail and style can elevate your bedroom to new levels.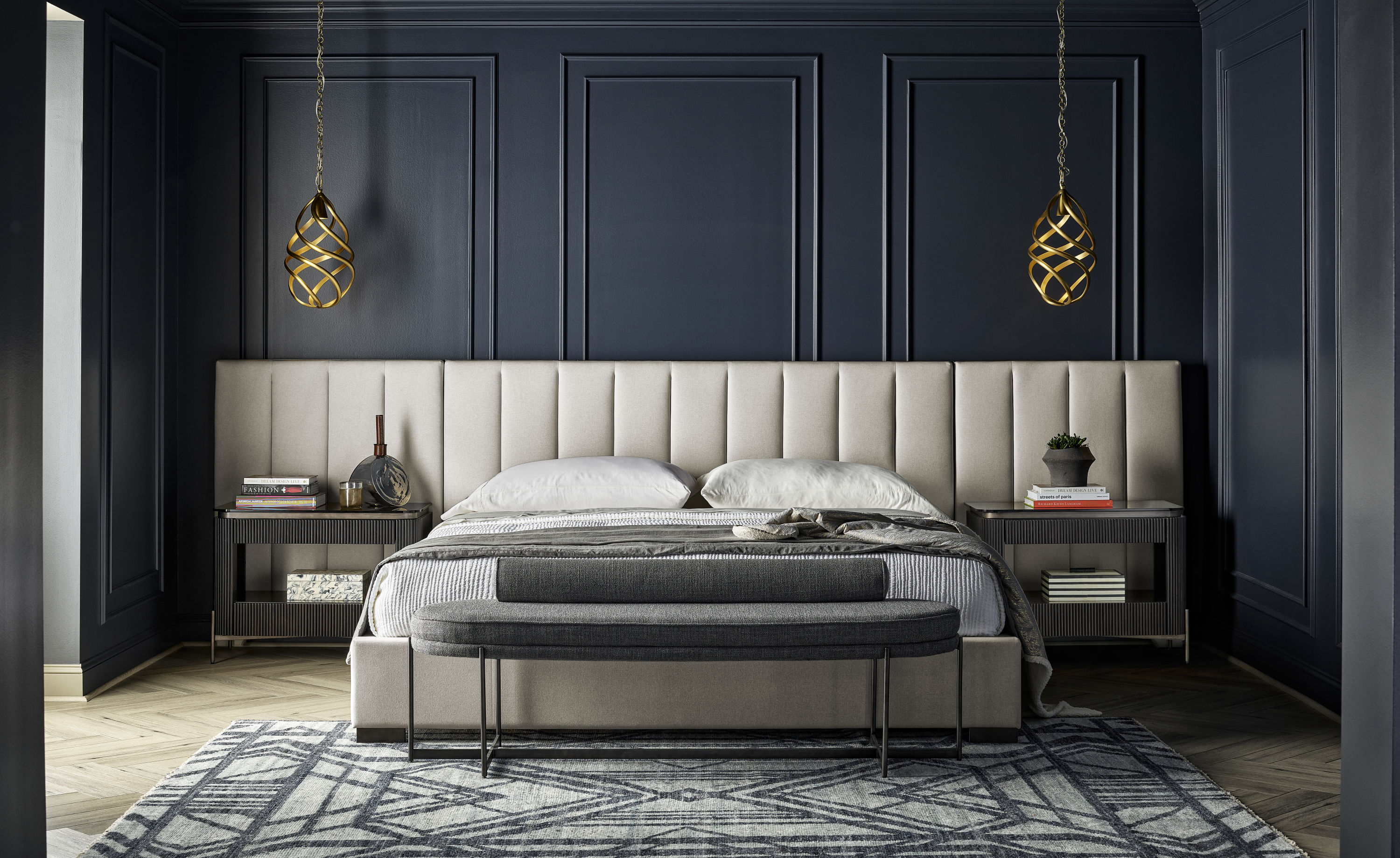 2.    Customization
Looking for a unique way to introduce added charm and interest to your bedroom? Try customizing a showstopping element to really make your room design shine. Whether you implement a wooden statement wall or opt for a hand-painted mural, the most important thing here is to highlight what you love!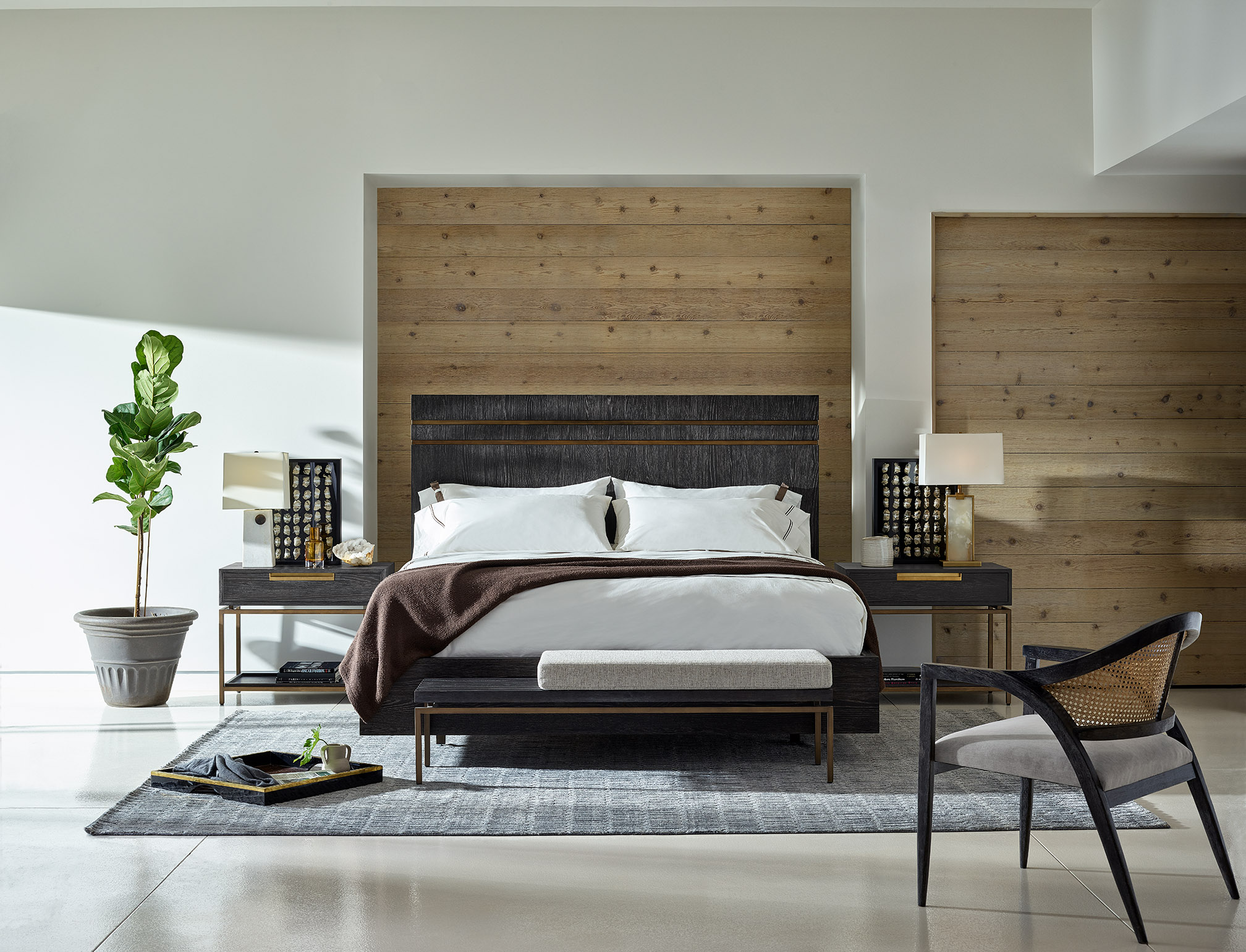 3.    Add a Fun Headboard
Did you know that bed frames can also double as appealing works of art for your bedroom space? Selecting a bed built with a "wow-factor" headboard, like our Nina Magon Wall Bed, will bring gorgeous texture and excitement to your room (and not to mention a beautiful pop of color!)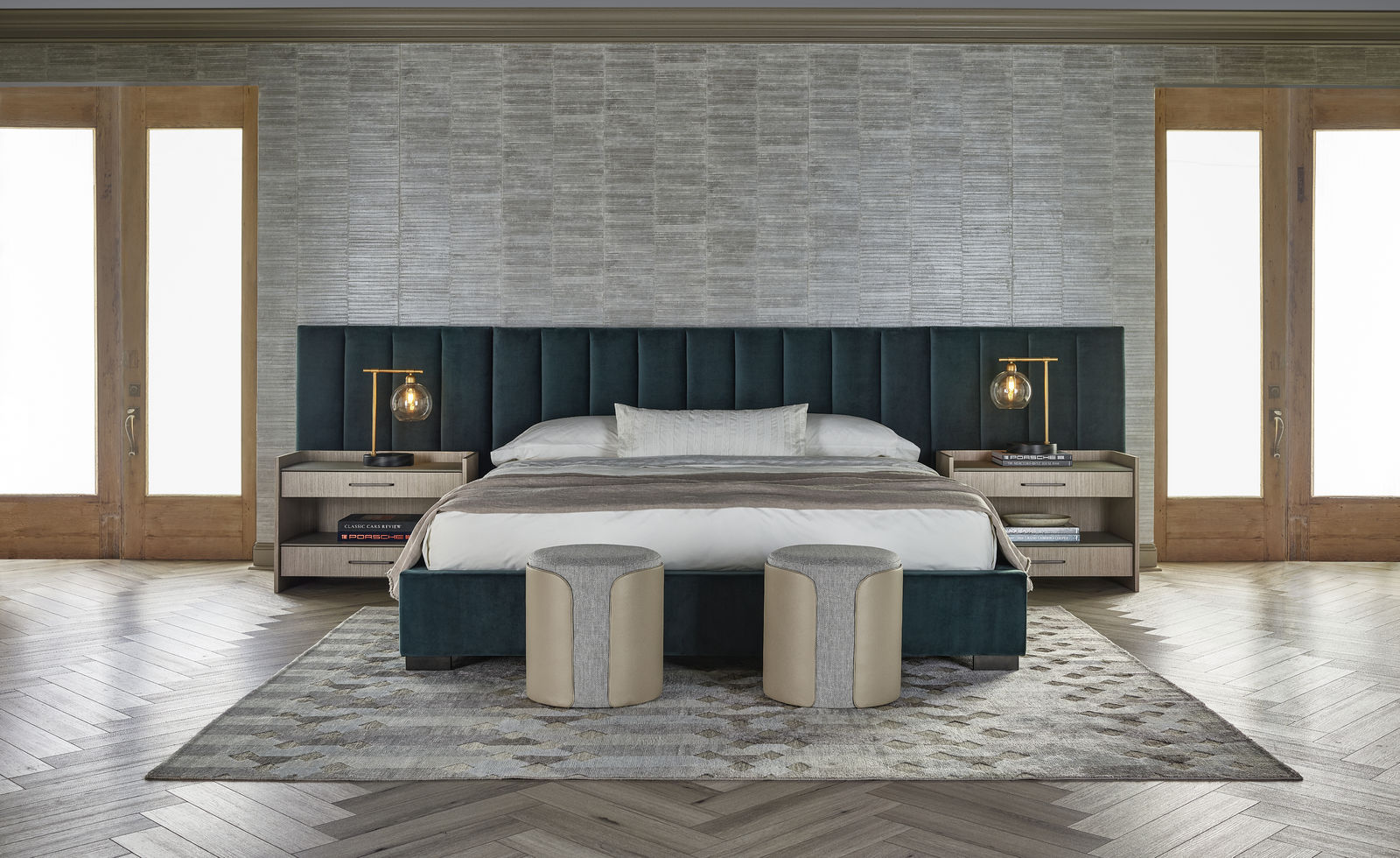 4.    Go Minimal
Sometimes the best thing you can do for your room design is adopt the attitude 'less is more.' We all know that clutter and knick-knacks can naturally build up over time, so take a mindful eye to your space to see if it could benefit from a little "Marie Kondo" magic.
5.    Create a Sense of Place
Thinking of a place you love or that brings you joy often helps in recreating that same feeling in the comfort of your bedroom. For example, if you vacation at the beach or somewhere tropical, bringing some coastal flair into your bedroom will aid in creating the ultimate serene upgrade. Similarly, if you love the mountains, you can recreate a more rustic vibe.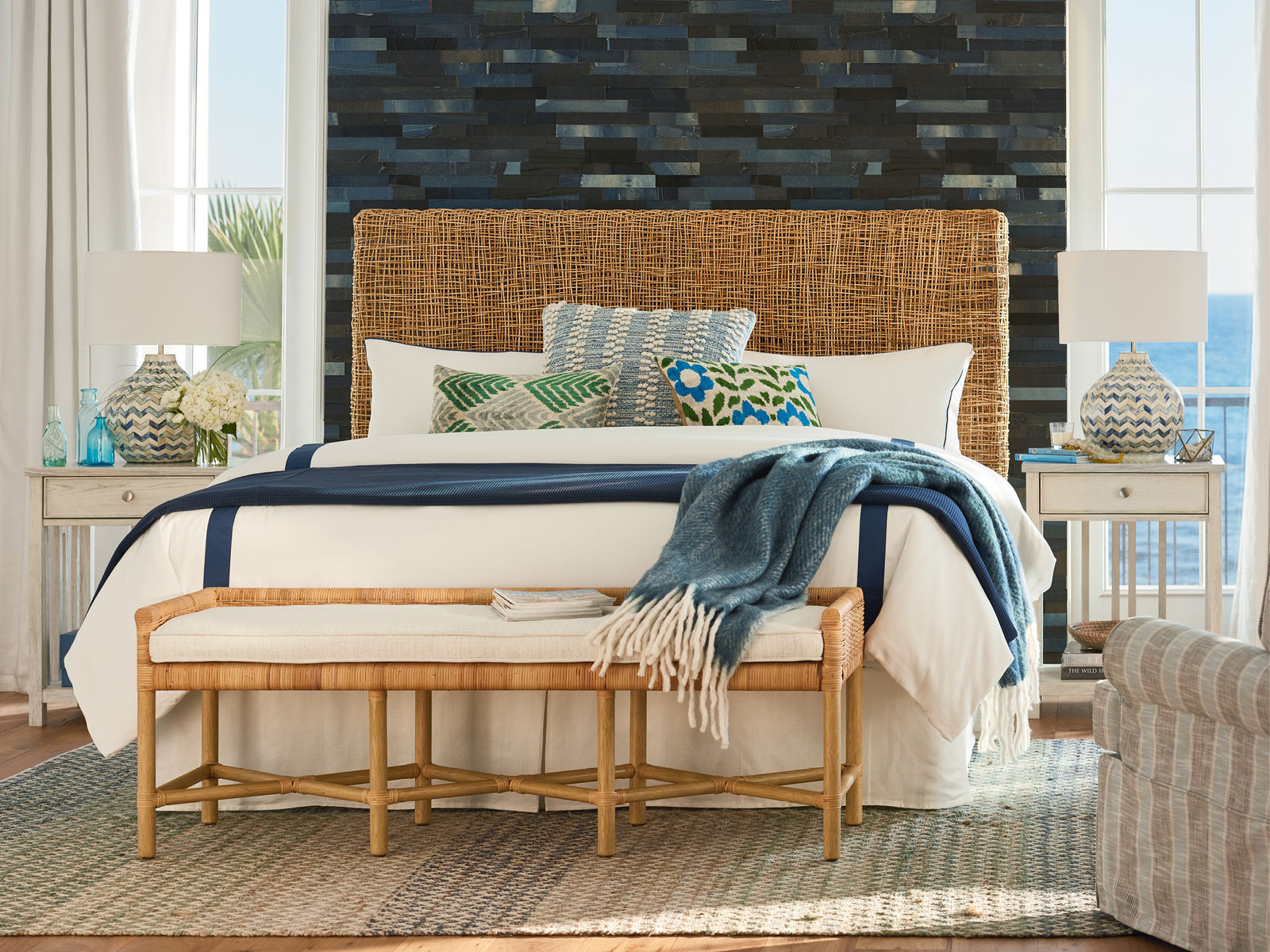 6.    Be Daring
Sometimes you just gotta go for that statement piece! If you are in a bold and daring mood, integrating one over-the-top furnishing will completely transform your bedroom space. And, if you pair it with a sleek monochromatic color scheme, your room's interior poise will simply radiate.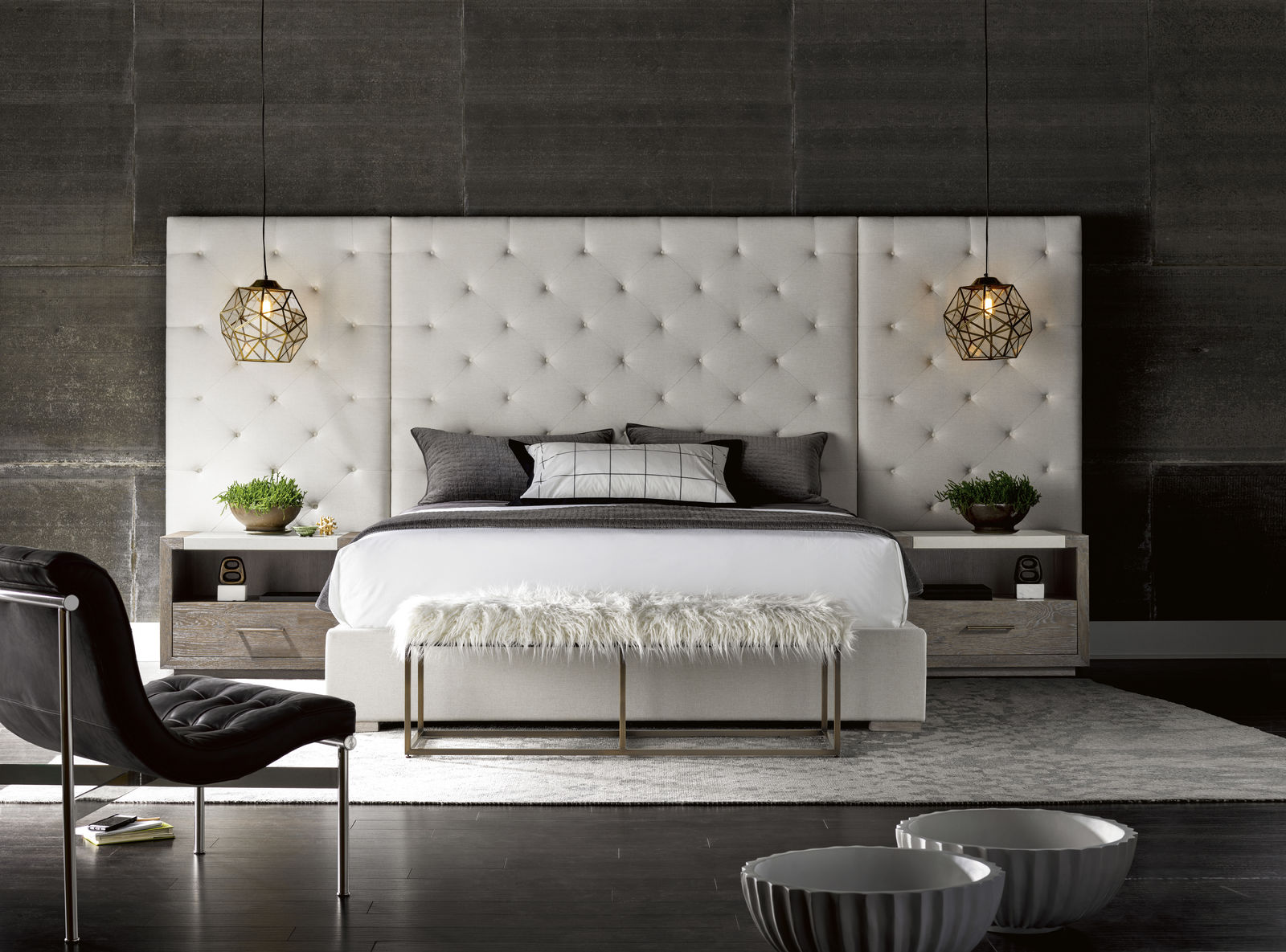 7. Get Edgy
Giving a bit of an edge to your bedroom space may just be all it needs to feel shiny and new. This could mean a bold wall color, art, or eye-catching furniture; you're sure to spice up your design with any of these additions.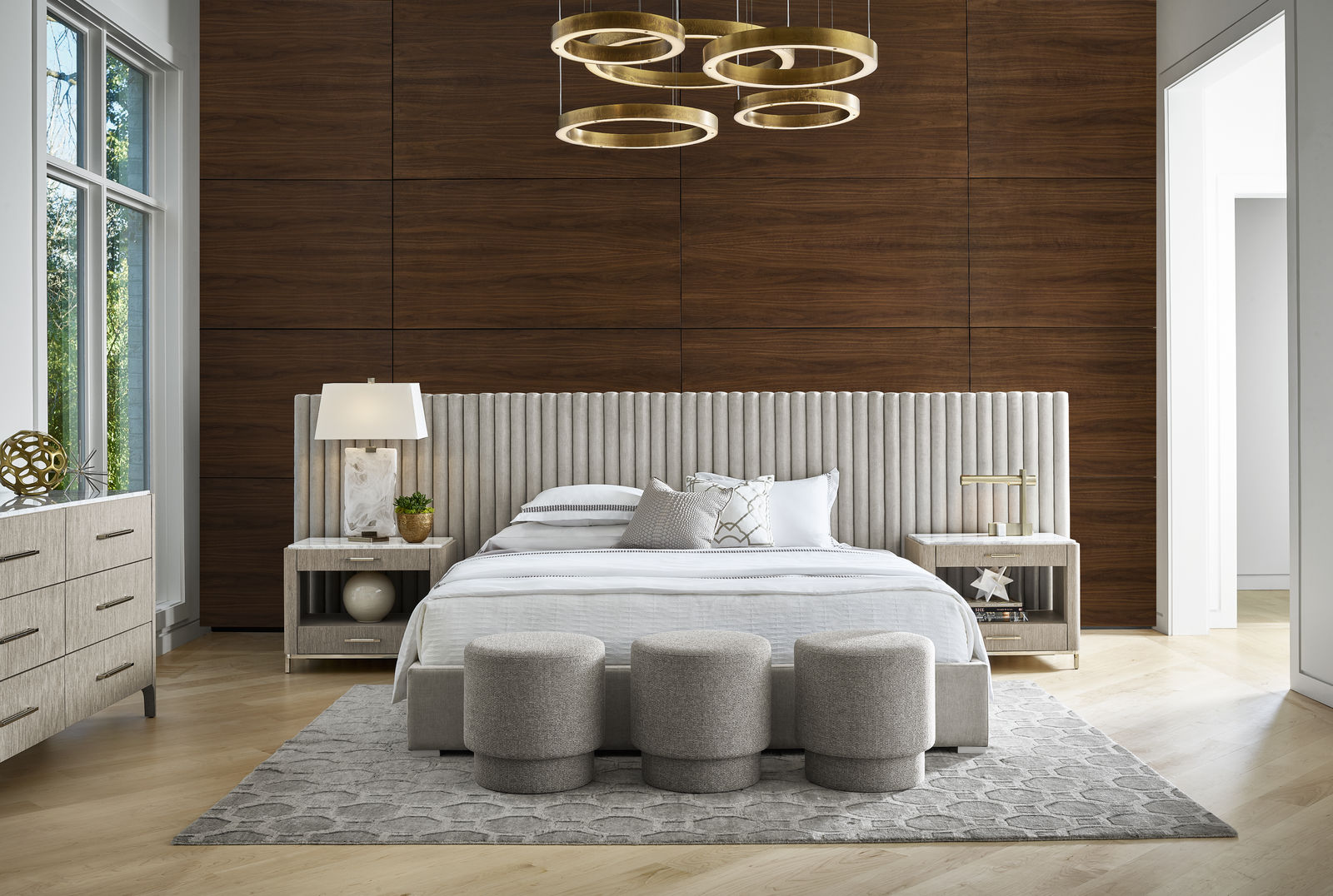 8. Rich Textures
Bedroom designs should always be abundant in soft and alluring textures! And adding in a dash of texture is maybe one of the easiest ideas on this list. Added texture could include anything from a cozy woven blanket, a plush upholstered stool, or if you are feeling extra confident, our Escape Long Key Bed will delight with its rattan and raffia wrapped body.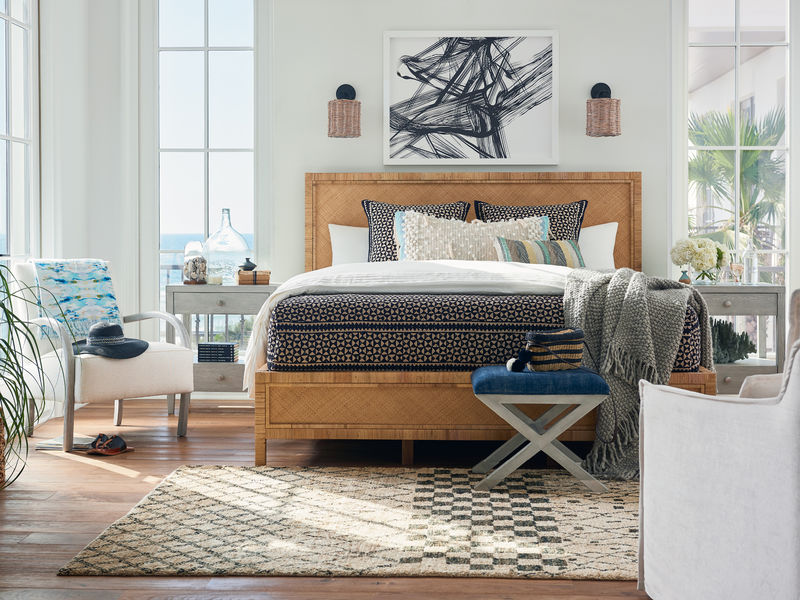 9.  Fresh Florals
Who doesn't instantly feel a little bit happier or more uplifted with the addition of fresh flowers? Visit your local nursery or farmer's market to snag some of your own seasonal blooms to add beautiful colors and airiness to your bedroom.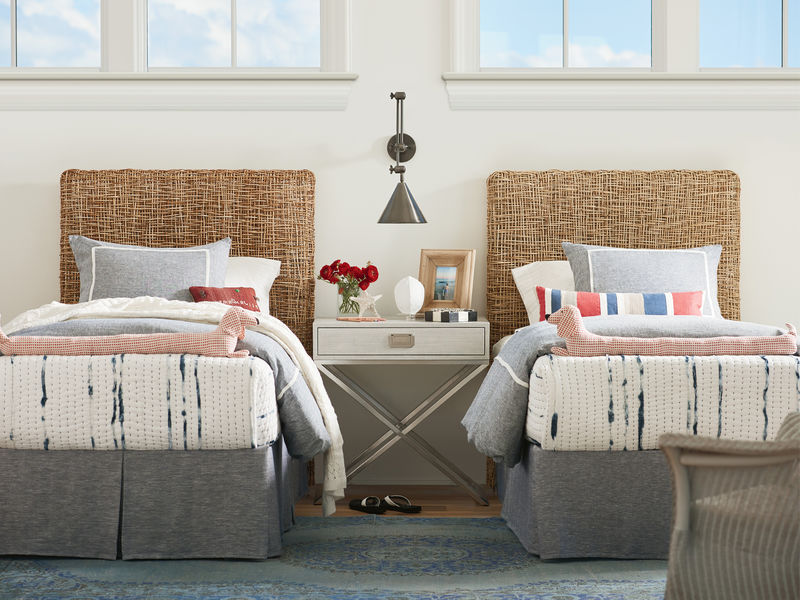 10.  Reading Nook
Including a reading nook in your bedroom space doesn't have to be elaborate! A simple addition of a cozy chair paired with a favorite lamp is all you need to curl up and enjoy your latest book before bedtime.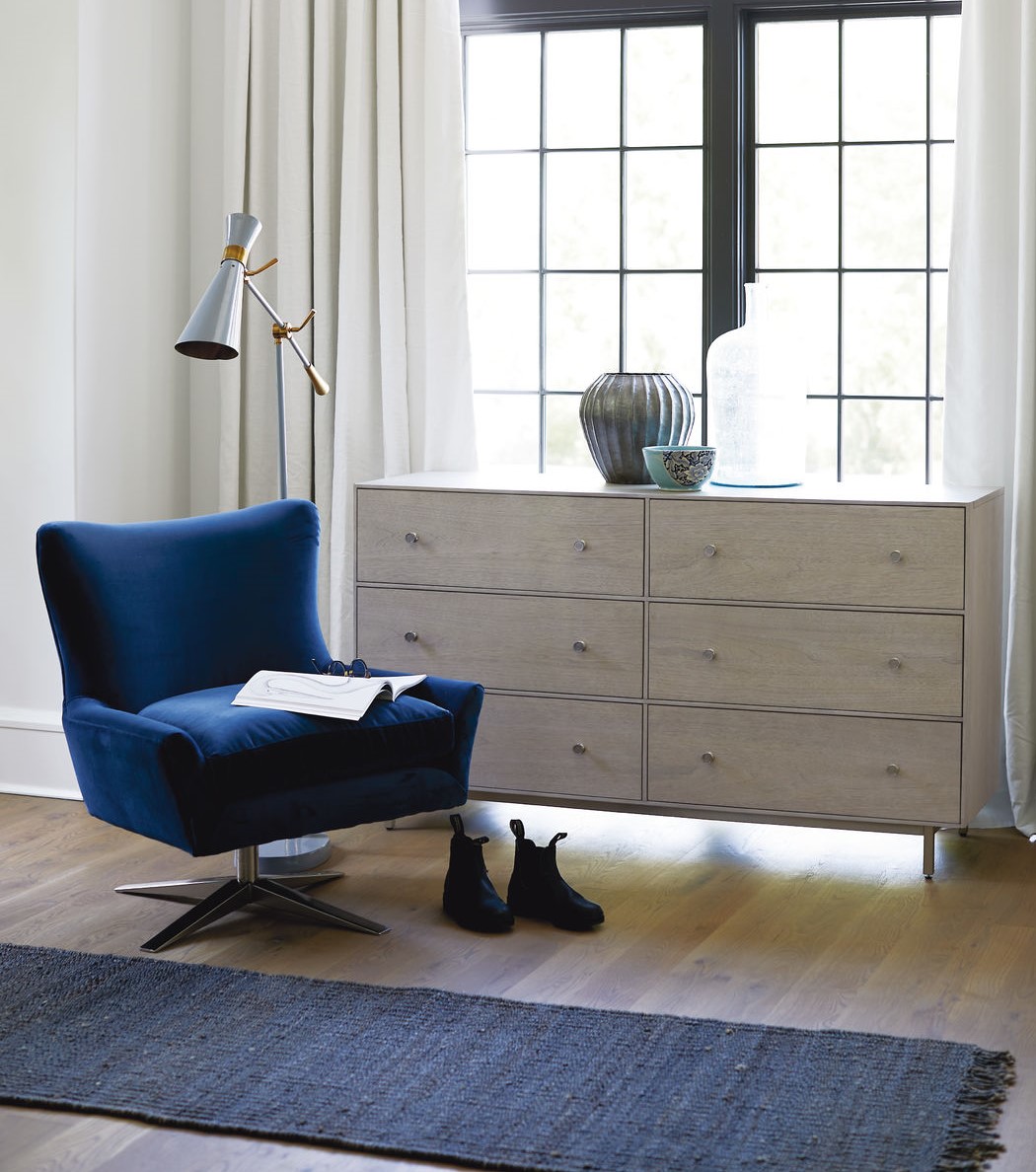 11. Statement Art
Chances are there is a bare wall in your room longing for its perfect piece of complementing art. Not only does the addition of art bring more interest and joy to spaces, but it also is a great area to really let your personality shine. Whether you choose a tapestry, a wall set, or a series of paintings, you really cannot go wrong!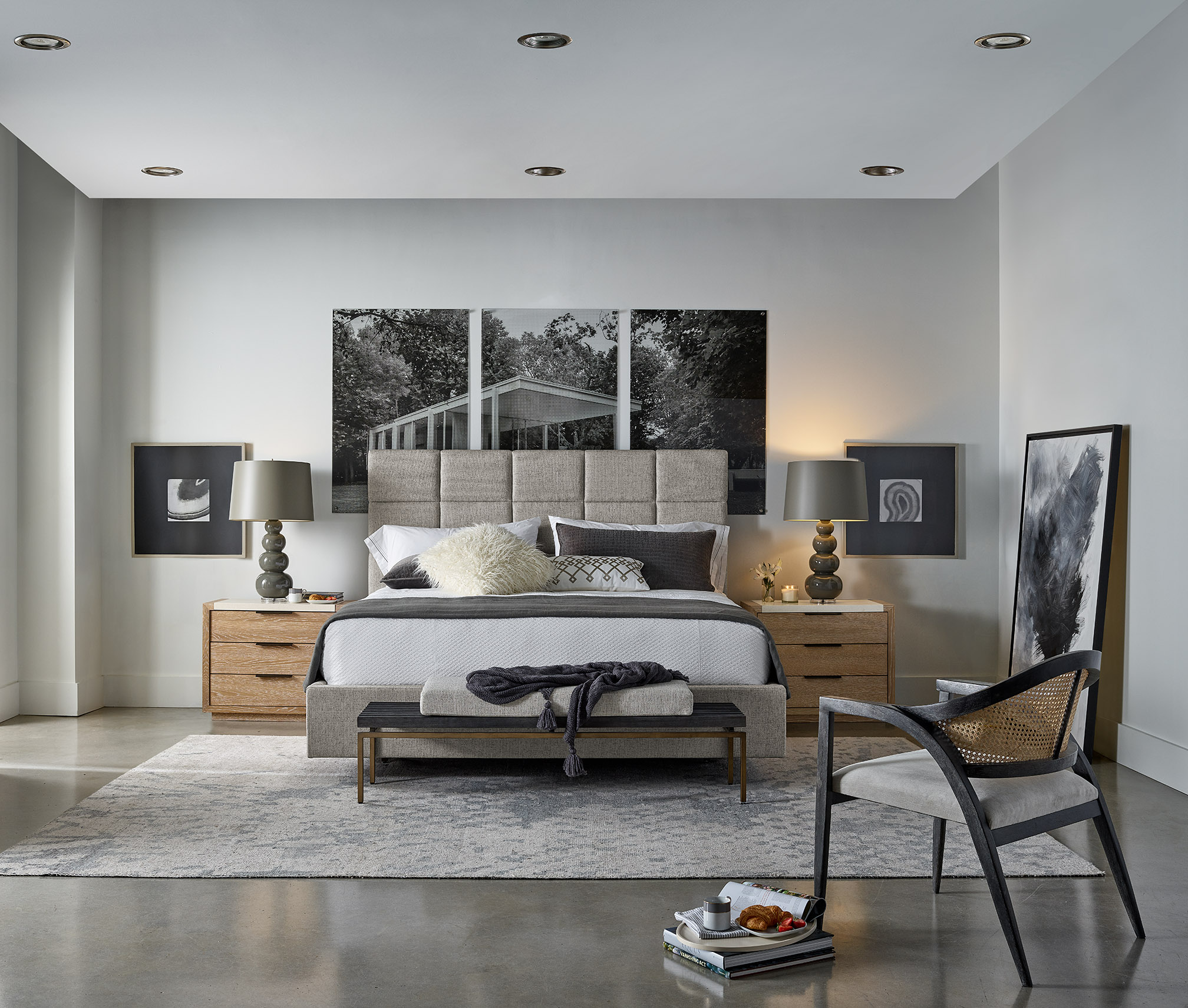 12.     Go Neutral
If all else fails, it never hurts to go au naturel! Sometimes, instead of a "tone up" your bedroom might call for a "tone down." Too many conflicting colors and patterns can sometimes overwhelm, but with a natural, neutral palette, you are promised serene relaxation time and time again.